YANESEN WALKING TOURS in English
YANESEN WALKING TOURS in English
We will explore historical sites, visit traditional hand-crafts shops
and navigate through the narrow alleys of Tokyo's famous Yanesen
where is off of the typical tourists beat and is filled with fun.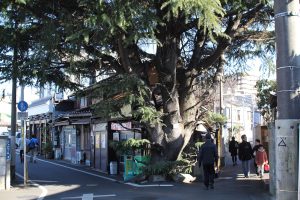 What is Yanesen?

Yanesen is the collective name of 3 neighborhoods of Yanaka, Nezu, and Sendagi in the northeastern Tokyo.
This area was relatively unaffected by the Great Kanto Earthquake in 1923 and air raid bombing in WWII.
That is why its old-time atmosphere still remains and attracts not only Japanese but also foreign visitors.
Chief Guide
Junko Nakahama : Certified Guide
"I am a long-term resident of Yanesen. Please join the tour with the guide who knows the ropes to enjoy this area!
In addition, I have been working as a wine & food writer, translator, lecturer of Natural Wine
and would like to introduce the charm of Japan as a food specialist's point of view"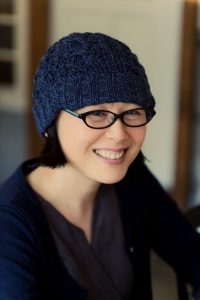 Agenda & Fee
We will host tours in the morning(11:00 –13:00) and in the afternoon(15:00−17:00 ) every Sunday.
The fee is 2,500JPN per person
Morning Route (mainly Nezu)
Hagiso—Yanaka Ginza shopping street—(bus)—Nezu Church—Nezu shrine
—Mom & Papa shops and traditional hand–crafts shops in Nezu—Temples—Galleries and Museums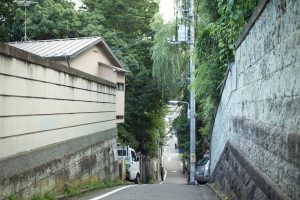 Afternoon Route (mainly Yanaka)
Hagiso—Temples in Yanaka—small alleys and hand–crafts shops in Yanaka—Galleries and Museums
—Sunset steps—Yanaka Ginza shopping street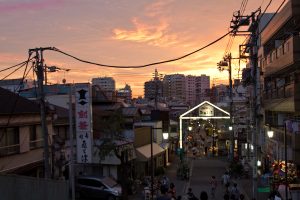 The routes may be changed according to the weather condition.