about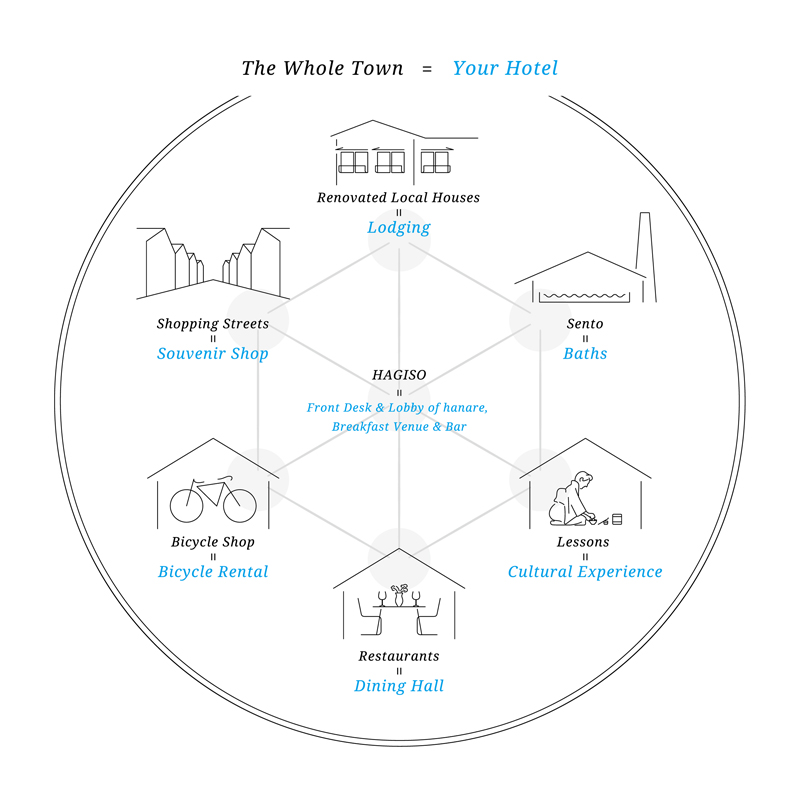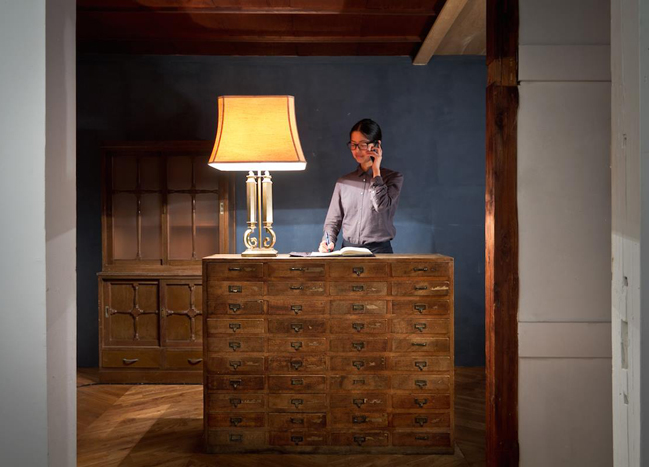 Recepton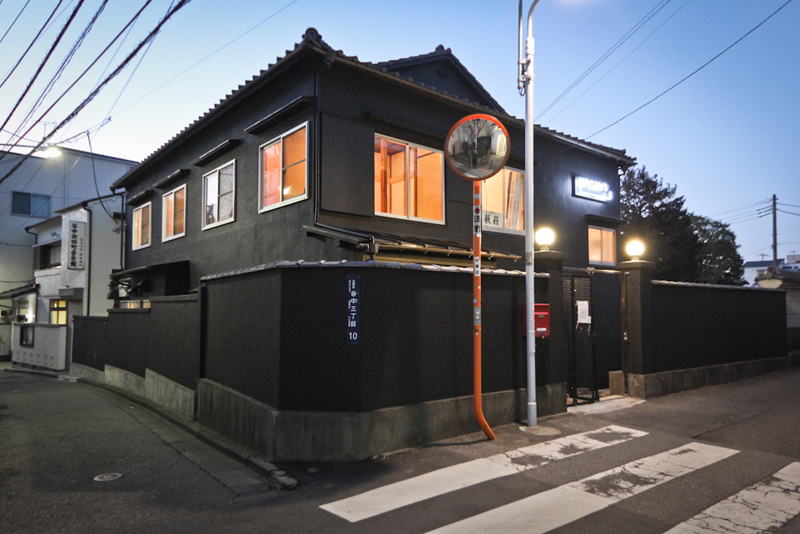 HAGISO Front where the Reception is Located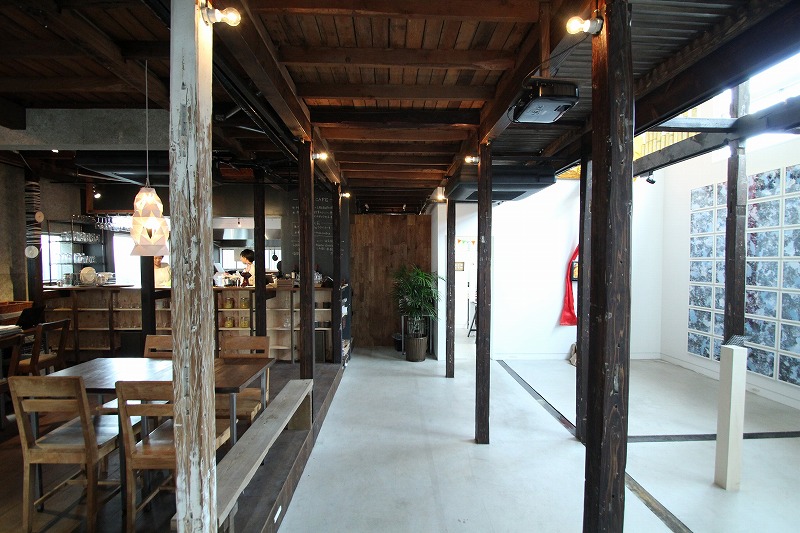 Inside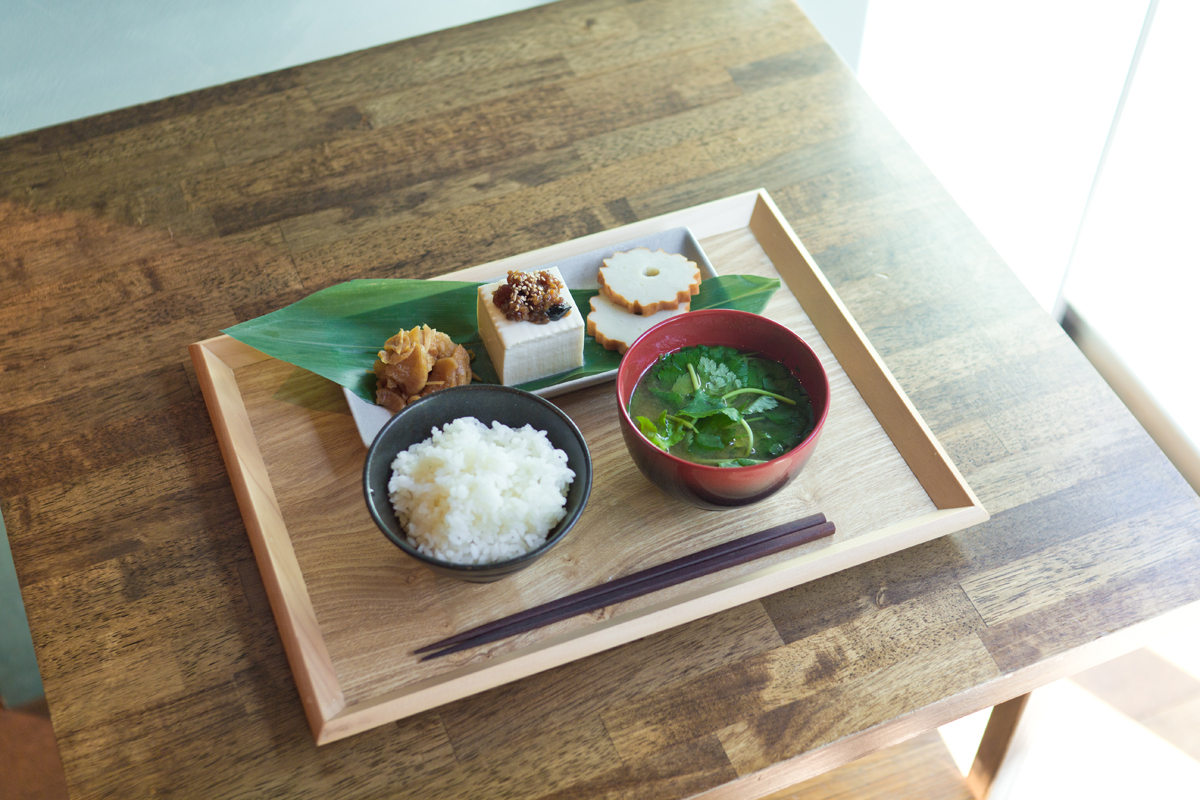 Breakfast @ HAGI CAFE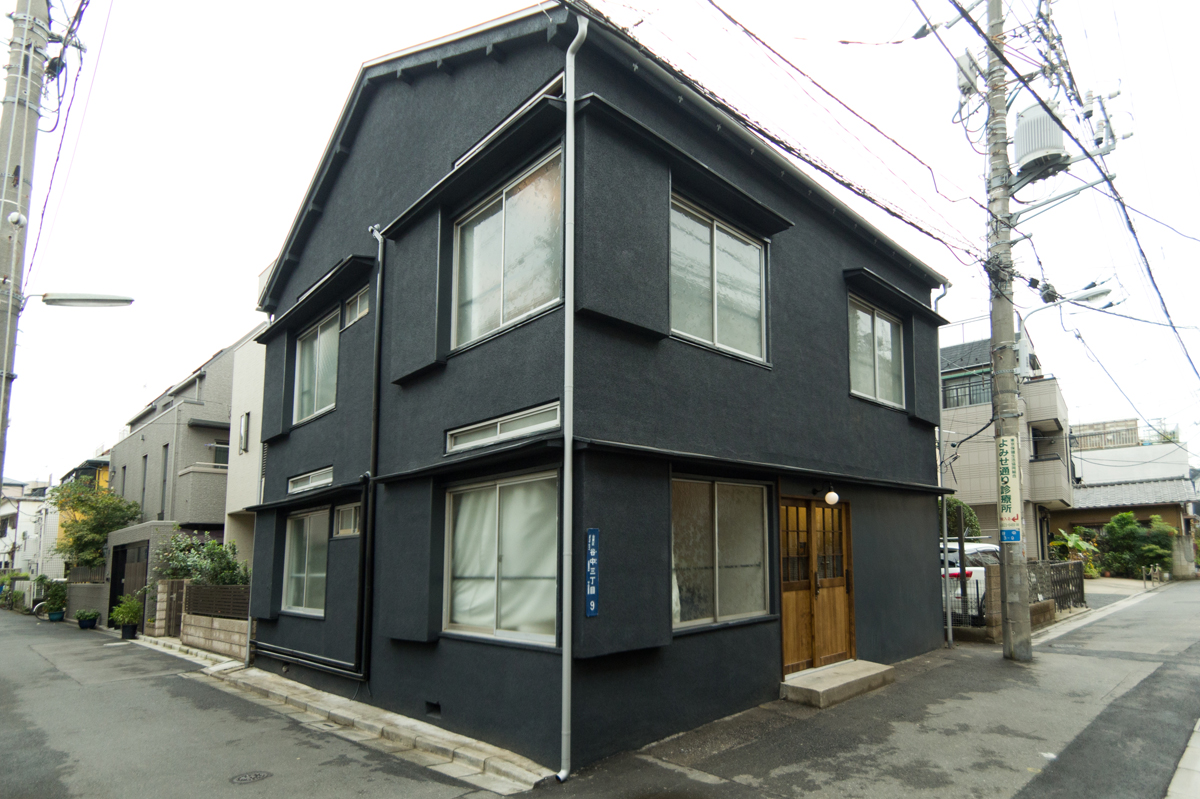 Marukoshiso Front where the Lodging rooms is Located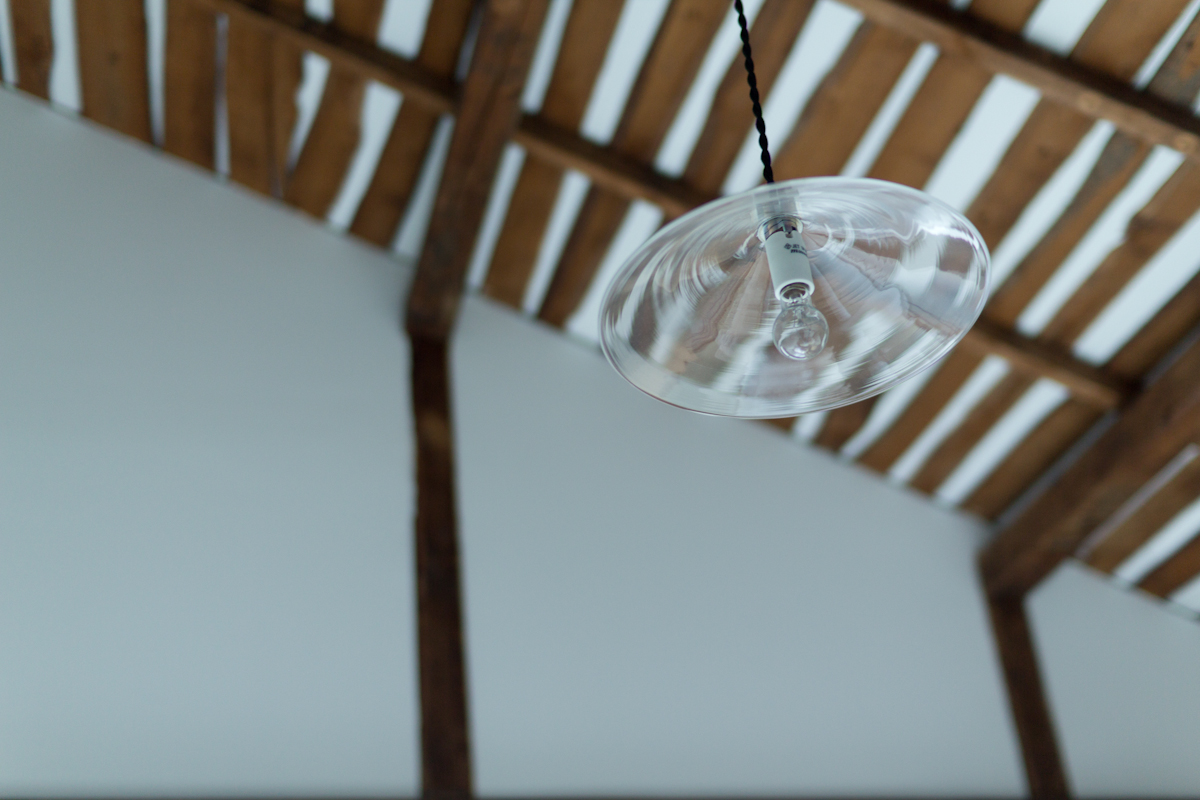 Inside rooms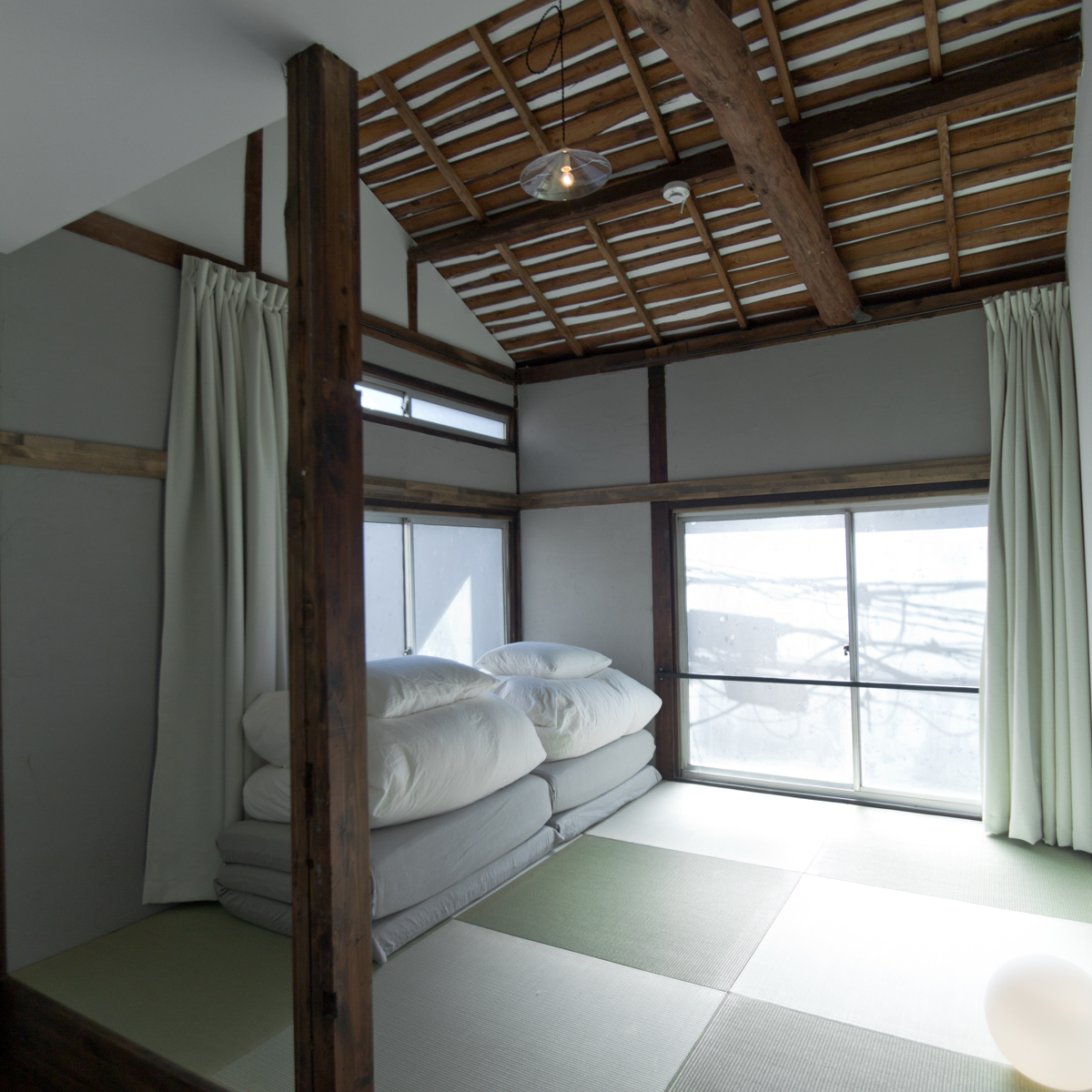 Inside rooms
hanare is a hotel located in Yanaka, Tokyo.
We are not a regular hotel as we consider the town itself as a hotel.
Our reception is located on the upper level of HAGISO where you find cafe, gallery, a shop and etc.
You find your lodgings in the town.
You take baths in your favorite Sento in the town.
You find our recommended restaurants in the town.
You find souvenir shops in shopping streets or alley.
You try cultural activities in temples and etc.
You rent a bicycle in the shop.
You have a breakfast at HAGI CAFE located on the lower level of HAGISO.
Guests check in at the reception located on the upper level of HAGISO. Our concierge provides you with information and manners in the town with welcome drink. A boutique shop is also located in the reception area where you can find many original goods.
After the check-in, the guests will be guided to the lodging by foot.
An old building has been renovated to the lodging. Therefore, the lodging is in line with other residential buildings nearby.
Once you leave your luggage, it is time for you to explore the town with our original map full of information given to you at the reception.
You can choose your favorite Sento (Japanese communal bath) using the complementary Sento tickets. Why not have a beer in a pub on the way back to your lodging afterwards?
Amazing restaurants and bars will entertain your night in this town.
Your breakfast will be served at HAGI CAFE located on the lower level of HAGISO. In a cafe where locals also gather, you will have a relaxing morning time.
New discoveries await you in this town.
the whole town can be your hotel
Design team of hanare
Produce and Architectural design:Mitsuyoshi Miyazaki Pinpin Co (HAGI STUDIO)
Graphic design:Yusuke Tanaka (ROWBOAT)
Website:Yasutaka Kageyama (BREW inc.)
Movie:Tomoko Mikanagi(heyabaji)
Metal works:Kazune Miyakawa(Zu architects)
Amenity box:Takahiro Kai
Light design : Tomohisa Goko
Uniform design:Hong Liang
Construction:Fuji Solar House Co., Ltd.